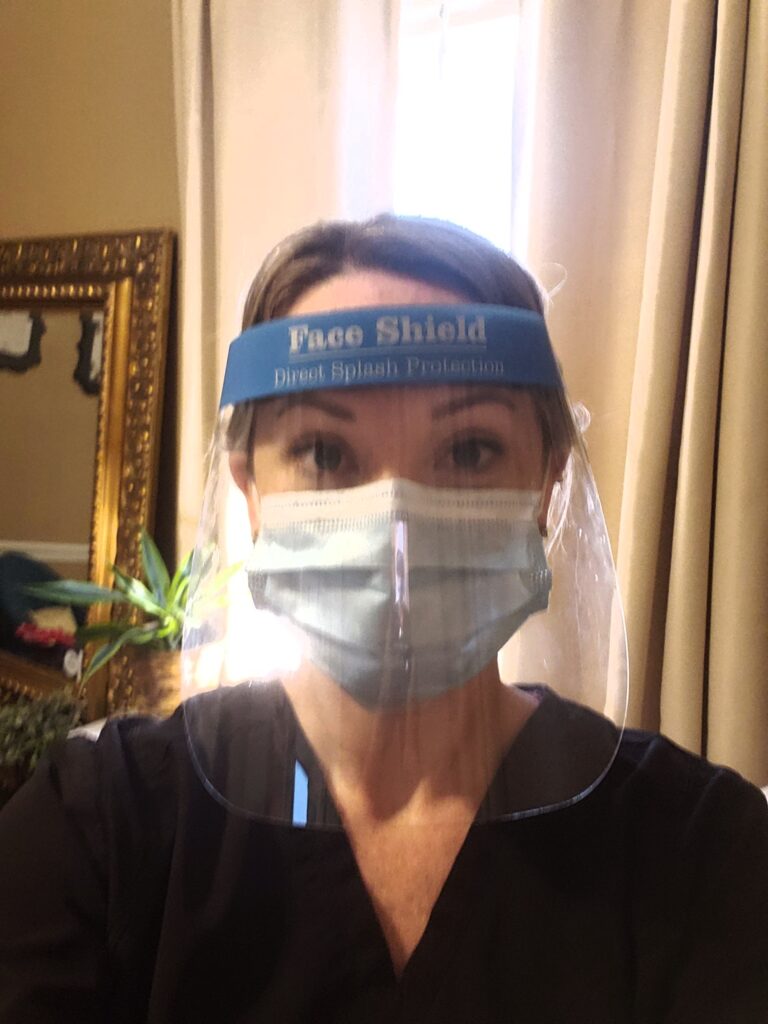 The current global pandemic has had devastating effects on our economy, lifestyle, healthcare and education systems. While most industries have been impacted, the personal service industry (hair, nails, massage and skincare) came to a screeching halt due to the government mandated closure. Once these businesses were allowed to reopen, the business owners – who had been closed for at least a month – then had to spend hundreds, if not thousands of dollars on infrared thermometers, masks, gloves, gowns, face shields, and whatever other PPE was necessary for their businesses to be compliant with the new guidelines. This is proving to be catastrophic for small businesses. If your company was not in good financial health prior to the shutdown, the economic effects of the pandemic could prove to be an insurmountable obstacle. In all fairness, no matter how well-run your company is, no business is set up to go for weeks or even months of operating with no revenue!
As states have opened and continue to reopen salons and spas across the country, the numbers of positive cases continue to climb. The frustration that many of us are facing stems from the "experts" who are constantly contradicting their previous statements, guidelines and projections. How are we as business owners and consumers supposed to know exactly how to control the transmission of a virus that still seems to have the global medical community scratching their heads?
How in the world can we socially distance while getting our haircut/nails done/massage/facial/waxing? We cannot; however, these businesses are legally open and clients are taking advantage. If doing our jobs means violating social distancing, then every single attempt to prevent the spread of the virus must be taken to protect our clients, ourselves, our families and the community at large. Just as with other impacted industries, such as restaurants and grocery stores, the beauty industry must be innovative, ever-changing and flexible to each and every new guideline as it becomes available.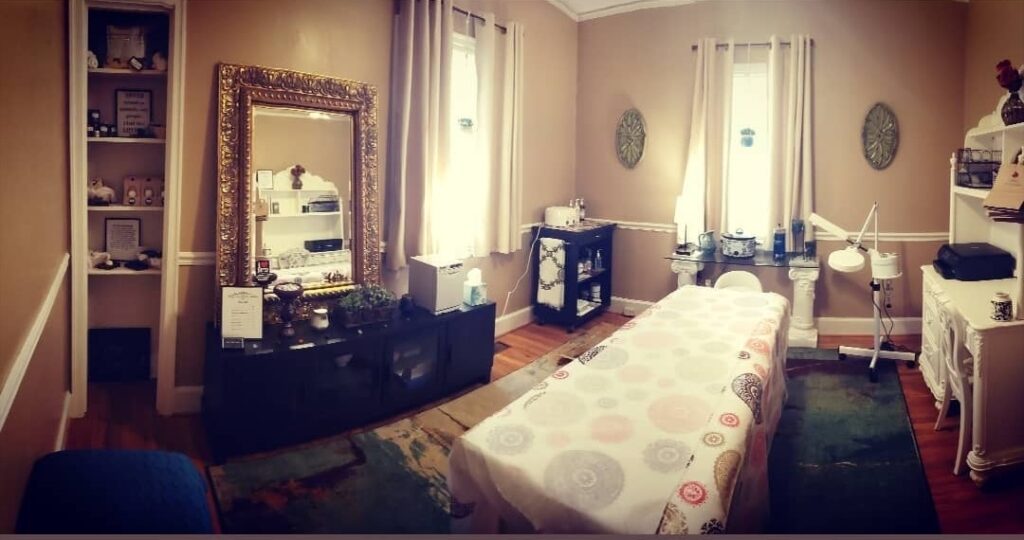 Possibly, one of the most effective models for salon/spa safety is the solo technician practice. In contrast to a large, full service spa that houses many types of treatments and specialties, a solo practice is where a single hairstylist, nail technician, massage therapist or esthetician has their own space to cater to their clients in either a suite or a designated area of their homes. This gives the therapist the advantage of one on one care and limits that client's contact to just a single person. Many stylists and therapists have opted out of the bigger spas in exchange for a solo practice in response to the crisis. In a solo practice, that therapist has absolute control. They can take full responsibility for their client's safety by ensuring that proper protocol is followed and no other therapists or employees will be in their space.
The Solo Practitioner has an Advantage During these Unprecedented Times.
For once in the industry, its not about being the biggest and baddest, its about being the safest and healthiest. Consumers are showing more of an interest in organic foods and natural products than ever before. People are focused on staying healthy by boosting their immune systems and by not ingesting or applying the hazardous substances found in most commercial products and processed foods.
We know our industry does not cater to vanity, but to health and wellness. Self care is essential to well-being. There are people living with chronic pain who suffer without regular massages. Maskne is a real thing too. Wearing a mask for hours a day, plus the stress of living in 2020, can cause some massive breakouts.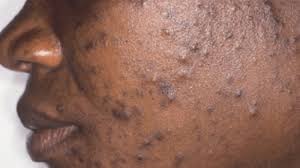 But is it Really Safe?
Is anything really safe anymore? Think of how many people you encounter at the grocery store, or Wal-mart. Did you go on a trip this Summer? We take calculated risks every time we leave the house.
There are not very many errands where you can say:
You only came into contact with a single person.
They were wearing gloves, a mask and a face shield the entire time.
They changed every linen, disinfected, sanitized and sterilized every single surface, tool and implement before and after your appointment.
You left feeling rejuvenated and restored with a heightened sense of well-being.
They check everyone's temperature before their appointment.
Just make sure all these steps are being taken, because this is not the time to take chances with cleanliness or hygiene. Even with all those preventive measures, there is still no guarantee you will not become exposed. No more so than anywhere else you go. There have been too many conflicting reports regarding asymptomatic carriers or whether its airborne to really be able to guarantee anything. All we can do is try to stay as healthy as we can and use our best judgment.
So eat healthy food, drink tons of water, get some exercise, stay smart and if you're going to get a service, better to go with safe and small.
Take care and be well!