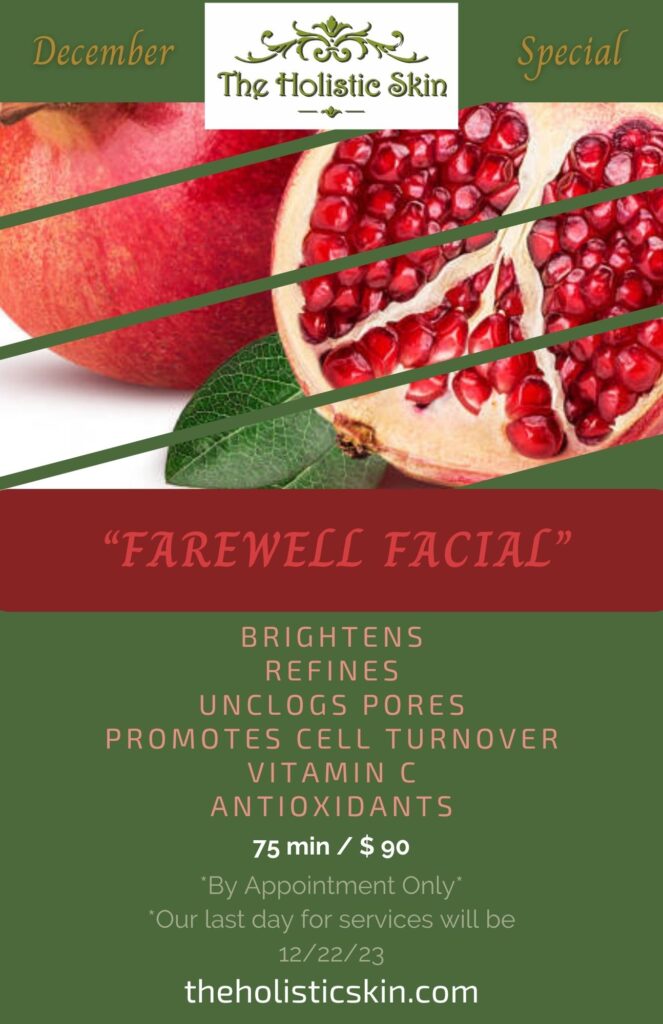 This is tough to write, but the time has come. I have to suspend services and will be closing the location effective December 22, 2023. In October of 2019, I took a huge leap of faith and opened my own business. I had a shoestring budget, some really loyal clients, and a lot of prayers to an awesome God.
Fast forward six short months later, the world (and my brand-new business) were shut down. For those six weeks we were closed, I made it on gift card sales, affiliate marketing, and curbside product sales in the parking lot. You guys did that to keep me afloat, and I was so blown away and humbled by your prayers and support.
We got to reopen, we each took every precaution, and God brought us through that too. Through all the trials and tribulations of the past few years, from sickness to supply chain issues, to running costs doubling and even tripling, God told me to keep going.
For those who are not aware, our building was sold to a new property management company. They will be taking over the building the first of January. This has all coincided with some ongoing and developing health issues that I must step back and address. While I must close the physical location and suspend services, I plan to continue to sell products via the website and see where we go from there.
Everything happens for a reason, and I feel like this is all God's timing. Every day is getting a little more difficult for me and I need to slow it down and take care of myself.
Thank you all so much for the love, support, prayers, and encouragement I've needed to keep it going up until now. Thank you to my family, friends, clients, and mentors for supporting me and making a dream come true. At the end of the day, my "little business that could" grew to become an award-winning, 5 star business with a consistent A+ rating from the BBB. I could not be prouder of what we built and I am so thankful for the opportunity to have worked with each of you.
*As of now, I'll have my hands full with the last of my scheduled appointments and vacating the premises. My next plan is to continue to make and sell products on the website and sell Green Envee products. I still plan on posting skin care tips on Facebook, Instagram and Pinterest (so make sure you're following the links below). I will still be emailing you about products and blog posts. Basically, at this time, I am just closing the physical location and suspending services. You can still email me your skin care questions and I'll do my best to give you good solutions. At this time, gift card sales have been suspended and those with outstanding gift cards have been contacted for redemption or refund.
All my love and best wishes,
Amanda
---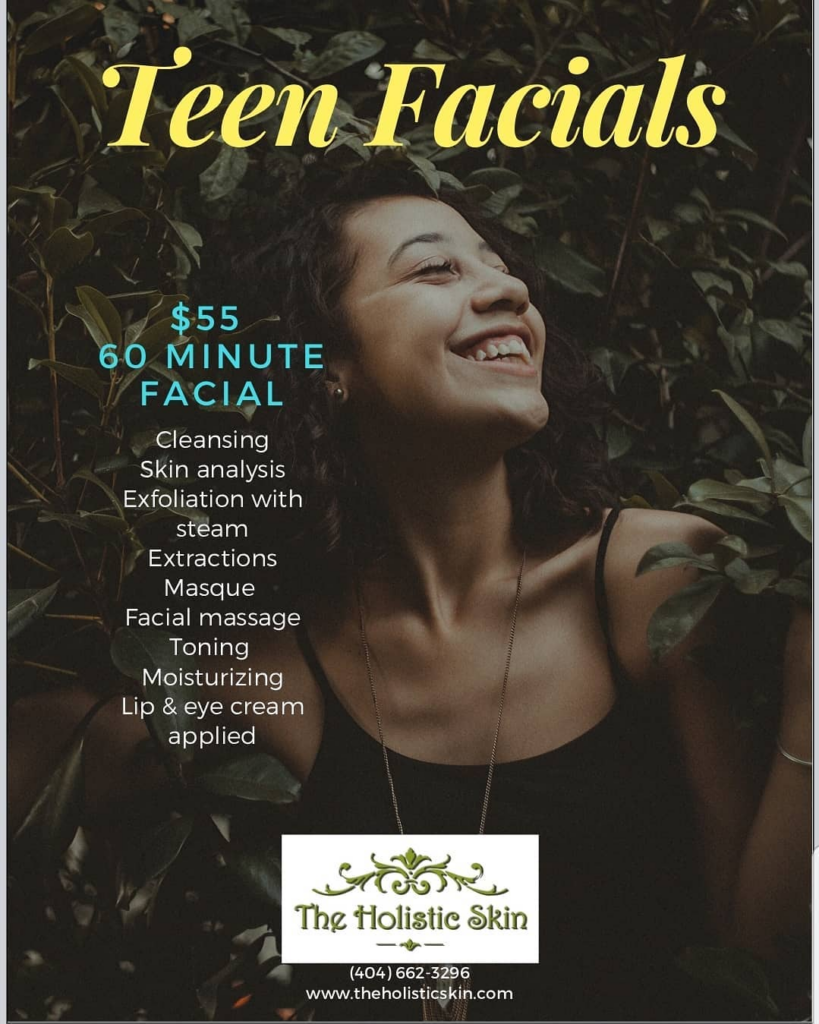 ---