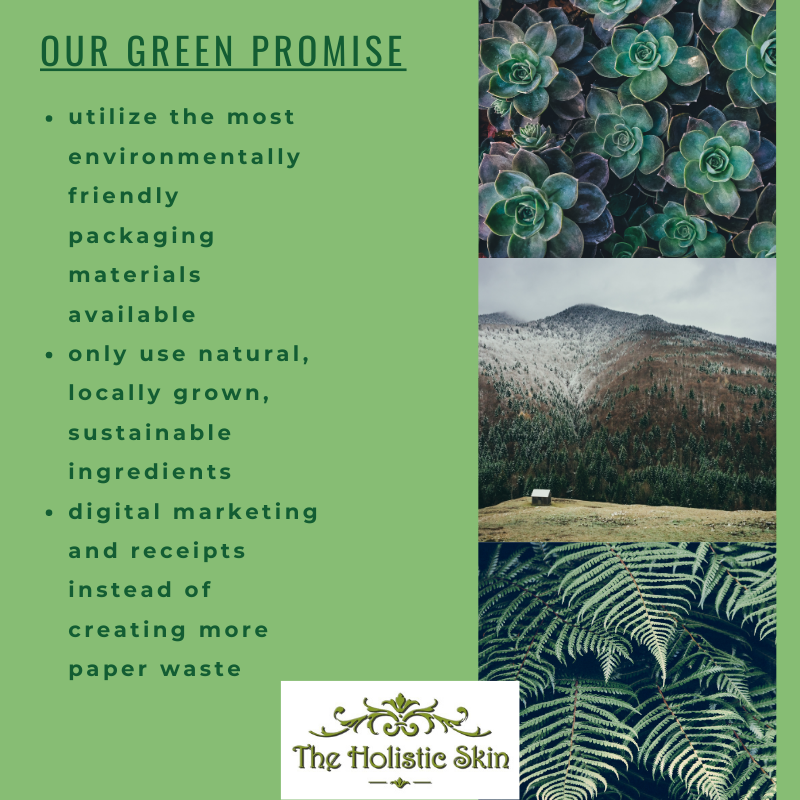 The Holistic Skin is a single esthetician practice founded by a licensed esthetician specializing in natural, organic products and treatments. The skincare industry has become saturated with medspas, injectables, and other invasive, harsh treatments. The Holistic Skin strives to offer safe, natural alternatives, while helping you to discover how to achieve your healthiest skin using the holistic principles of mind, body, and spirit wellness. We offer a variety of different facial and body treatments as well as hair removal. Please note that as we are a single esthetician practice, we only offer one-on-one treatments. We do not offer couples or multiple guest services. The Holistic Skin services are by appointment only and we cannot accommodate walk-in guests.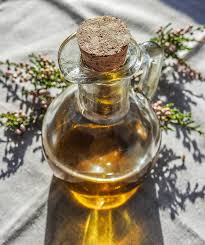 We at The Holistic Skin make it our mission to be inclusive to all, unisex and to use the most quality and environmentally-friendly ingredients and packaging available.
The Holistic Skin skincare line is made up of natural, organic and locally sourced ingredients with formulations based on ancient holistic remedies. Unlike most commercial bath and body products, our products are free of dyes, fragrances and carcinogens. The holistic philosophy is mind, body and spirit working together for a "whole" you.
We hope that you can come visit us at our location in historic McDonough, Georgia, which is about thirty miles outside of Atlanta if you get the chance. There, we will meet all of your skincare and hair removal needs in a comfortable, soothing, holistic atmosphere.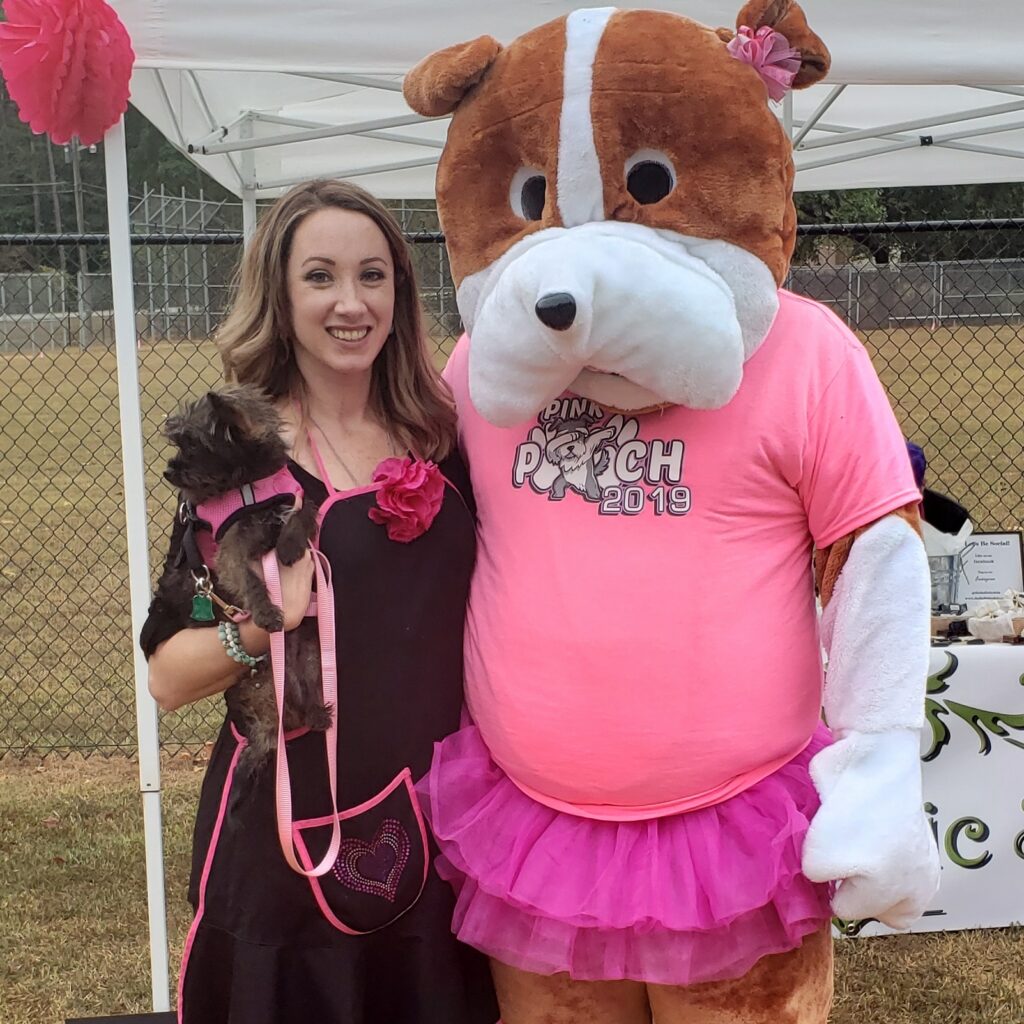 Even if you cannot visit our location in person, you can stay connected with us on our website, social media and blog. We are always posting new informative articles telling you exactly why the holistic approach to living will always give you the healthiest skin. By subscribing, you will learn what ingredients and treatments are best for your skin as well as the hazards to be avoided. We have featured ingredients, recipes and lifestyle articles.
Whether you would like to purchase one of our great products, book an appointment for a treatment or just want to hang out and read our blog, we want to graciously welcome you to The Holistic Skin!
---
Frequently Asked Questions
"Why don't your soaps come in all the crazy colors and scents like my favorite bath store at the mall?" The Holistic Skin products do not contain any artificial dyes, perfumes or fragrances. We do not make or sell artisan soaps. Our soap bars are meant to be natural, organic and formulated to be beneficial to the skin without harsh ingredients.
"Is it safe to have sodium hydroxide in your soaps?"Absolutely! Sodium hydroxide (also known as "lye") is an ingredient in all soap. Sodium hydroxide makes bar soap, while potassium hydroxide makes liquid soap. This is the chemical that causes the reaction known as "soaponification" that magically turns oils and fats into soap. Lye-heavy soap is what's known as a "bad batch" and cannot become soap because the lye-oil concentration was off. The reaction of soaponification resulting in a solid bar of soap means that there is not any un-reacted sodium hydroxide in the batch.
"How often should I be exfoliating?" No more than two to three times per week. Over-exfoliation can leave your skin inflamed and your oil glands will be over-producing from your skin being stripped, thus leading to further skin issues.
"What's wrong with the stuff I get at the drug store that I've been using since high school?" Products sold at a drug store or other commercial retailers are limited to which and how much of an active ingredient it can contain. You are actually getting more "fillers" than active ingredients such as water, alcohol and fragrance. You will find dyes in there as well. Natural products are more active, which means they will do more for your skin, they are more concentrated and you will not have to use as much of it.
"Why can't I buy a giant jar of the product? Why just 4oz? I can get 12 oz of cream at the drug store." As we stated in the above question, when you purchase a drug store brand, you are getting water, fillers, dyes, fragrances and toxic chemicals. Some of the worse ingredients in them are all of the preservatives that give it a basically unlimited shelf life. Imagine the shelf life of an organic piece of fruit compared to a fast food french fry. The fruit is going to turn brown and spoil while the fry will remain unchanged for months! Which one is better for you? The fruit! Our product sizes are small because each product is handmade in small batches with high quality ingredients and no artificial preservatives. The average shelf life of a natural product is 8-10 months. So make sure you use it…and come see us for more!
What is sugaring? How do I know if I'm a good candidate? "Sugar", "sugaring", "sugar paste" is sugar , water and lemon juice boiled down to a thick, sticky honey-like consistency. Read more: https://theholisticskin.com/sugaring/