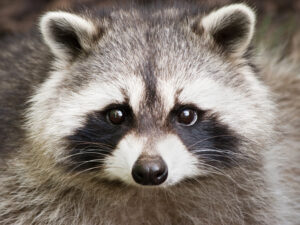 Let's face it, raccoons are really the only creatures that can pull off the dark under eye look. As an esthetician, I am often asked by clients of all ages what they can do for their dark circles and puffiness around their eyes. While there may be many different contributing factors to your dark eye circles, there are also many ways to improve and diminish the look of puffy and discolored under eye area. To better understand the solution, let us first discuss the causes.
Causes
Tired/lack of sleep/insomnia – lack of sleep causes retention of fluid and blood around the eyes. Not getting adequate restorative sleep causes the blood vessels to dilate.
Sun damage – can cause the veins around the eye (or "periorbital veins") to become more prominent from dilated blood vessels under the skin's surface.
Dehydration – excessive alcohol or caffeine, combined with not drinking enough water can cause the eyes to look sunken and the skin under the eyes to look dull.
Aging – as we age, our skin loses collagen and becomes thinner, which can create the look of bags under the eyes and the blood vessels to become more visible.
Poor diet – being deficient in vitamins B12, E, K, and D can cause dark circles and puffiness.
Stress – stress causes the body to produce the stress hormone, cortisol, which causes inflammation and increases fluid buildup around the eye area.
Thyroid conditions – both hypothyroidism and hyperthyroidism can affect the appearance of the eye area as thyroid disease increases fluid retention.
Genetics – if mom or dad had dark circles, chances are you will too. Prominent periorbital veins can run in the family, giving the appearance of dark circles.
Allergies / "periorbital venous congestion" – blood pooling in the eye area due to swelling of the nasal cavity. Rubbing itchy eyes can cause broken blood vessels. Congested nasal passages will lead to a dark and puffy eye area.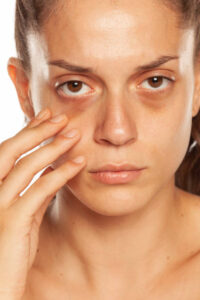 Treatment
Lifestyle Changes:
Get more rest – seven to eight hours of sleep per night will improve under eye circles and puffiness by increasing circulation and decreasing swelling.
Drink more water – by drinking more water (seven to eight glasses per day), your fluid retention will decrease, diminishing the look of dark and puffy eyes.
Proper nutrition -diets that are vitamin-deficient can cause dark under eye circles. Increasing your intake of fruits and vegetables will benefit the eye area. Turnip greens, cauliflower, pomegranate, tomatoes, cucumber, watermelon, blueberries, beetroot, and papaya are especially beneficial as they are an excellent source of vitamins K and A.
Elevate your head while sleeping – sleeping on your back with your head elevated is the best position for improving the appearance of the under-eye area. This position encourages excess blood and fluids to properly drain away from the face.
Get a facial – facial massage aids in draining facial swelling and increases circulation.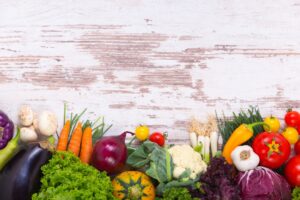 Products and Natural Treatments:
Cold compress – apply a cold compress to the eye area to shrink blood vessels and puffiness around the eyes.
Tea bags – apply used tea bags to the eye area as a compress. The caffeine and antioxidants in the tea will stimulate circulation and calm inflammation.
Eye creams – use eye cream each morning and night to reduce puffiness, dark circles, and fine lines and wrinkles around the eye area. Look for an eye cream with plant peptides to increase collagen and hyaluronic acid to aid in hydrating the skin.
Eye patches – these are targeted treatments applied under the eye area to reduce puffiness, discoloration, and to look well-rested.
Take care and be well!