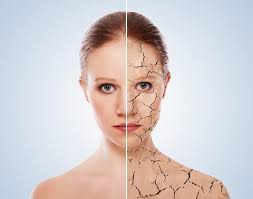 What Is Hyaluronic Acid?
Hyaluronic acid is a naturally occurring substance found in the body. It acts as a lubricant for the eyes and joints. It is especially beneficial in cushioning tissues and effects your body's response to injury in the body. Hyaluronic acid can be found in oral supplements, injections, topical products, and certain foods.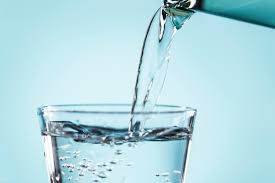 What Does Hyaluronic Acid Do for Your Skin?
Hyaluronic acid is beneficial to your skin in the following ways:
Increases moisture
Reduces the appearance of fine lines and wrinkles
Soothes redness and dermatitis
Encourages collagen and elastin production in the cells
Boosts skins elasticity
Allows your skin to hold water
Firming and plumping
Eat Your Way to Better Skin
Hyaluronic acid is a naturally occurring compound that is food in the following foods:
Bone broth
Tofu
Edamame
Kale
Sweet potatoes
Almonds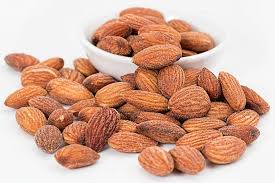 Who Can Use It?
The best thing about hyaluronic acid? Literally every skin type can benefit from it. Since it occurs naturally in the body, it is even safe for use when pregnant or nursing. The most sensitive and breakout-prone skin types can use hyaluronic acid without fear.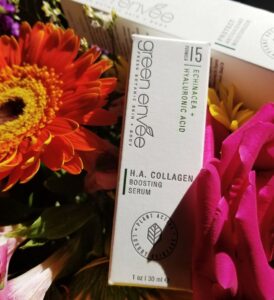 Green Envee has formulated an amazing Hyaluronic Acid serum. They have combined plant peptides, hyaluronic acid, and Echinacea stem cells to create a potent blend for long-lasting hydration, plumping, and firming.
Take care and be well!