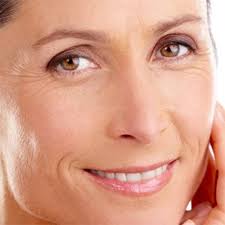 Each day we age, and so does our skin. While we cannot deny that genetics play a role in our skin's rate of aging, there are certain things we can do to keep our skin looking younger and healthier. Whether you are in your twenties or sixties, the damage to your skin is cumulative, which means the damage from the bad habits of today are building up in your cells. Damage is easier to prevent than to correct. In order to keep our skin in it's best condition, we first must stop doing the following, as it is causing our skin to age at an accelerated rate!
Dehydration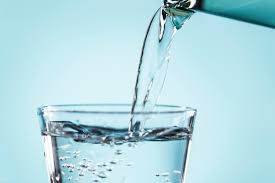 Lack of Sleep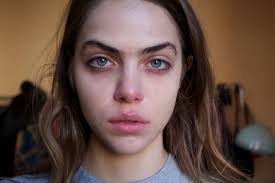 Poor Nutrition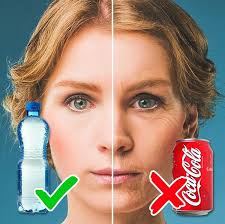 Tanning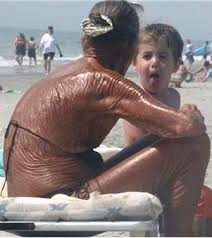 Smoking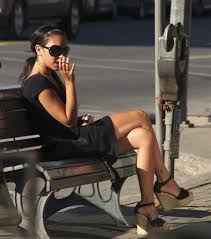 Alcohol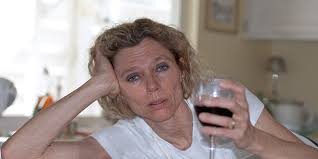 Not Exfoliating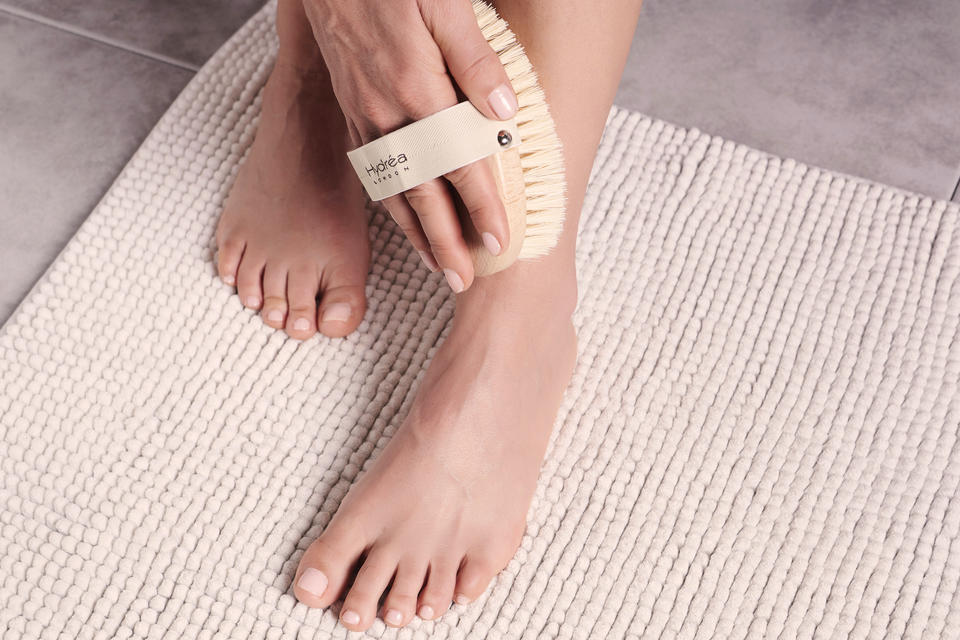 Skipping the Moisturizer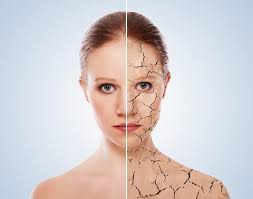 Dropping these bad habits will lead to a more youthful appearance in your skin. Make sure you schedule a facial to access the damage done and ensure that you are using the appropriate products for your skin type and conditions.