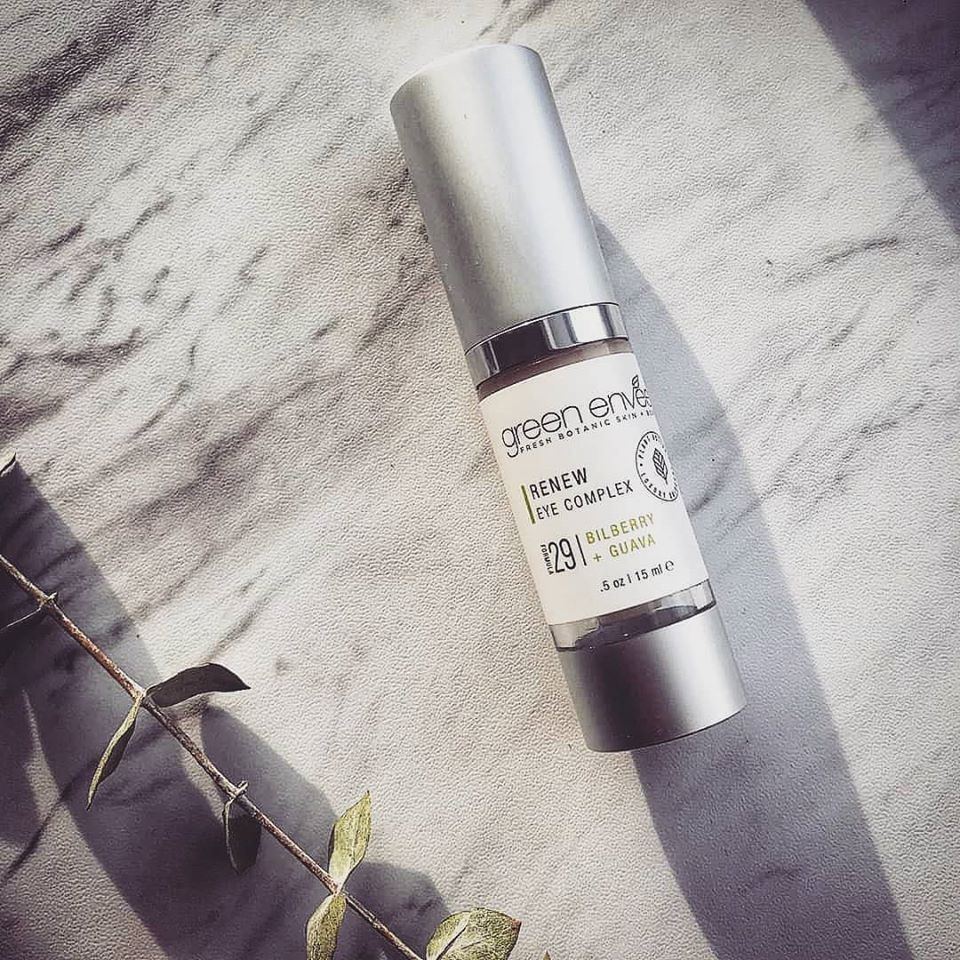 Tired, puffy eyes? Plant Peptides and Guava Seed Oil to the rescue!⠀⠀⠀⠀⠀⠀⠀⠀⠀⠀⠀⠀⠀⠀⠀⠀⠀⠀
Bilberry + Guava combine to protect the delicate eye area and minimize fine lines. Guava Seed Oil is a superfood great for all ages and best for mature skin. An emollient oil, that retains skin moisture and smoothes wrinkles by maintaining skin elasticity. Loaded with essential fatty acids, vitamins and minerals.⠀⠀⠀⠀⠀⠀⠀⠀⠀
⠀⠀⠀⠀⠀⠀⠀⠀⠀
Plant Peptides improve cell communication, reduce the depth of under eye circles and aids in tissue repair to combat puffy tired eyes.