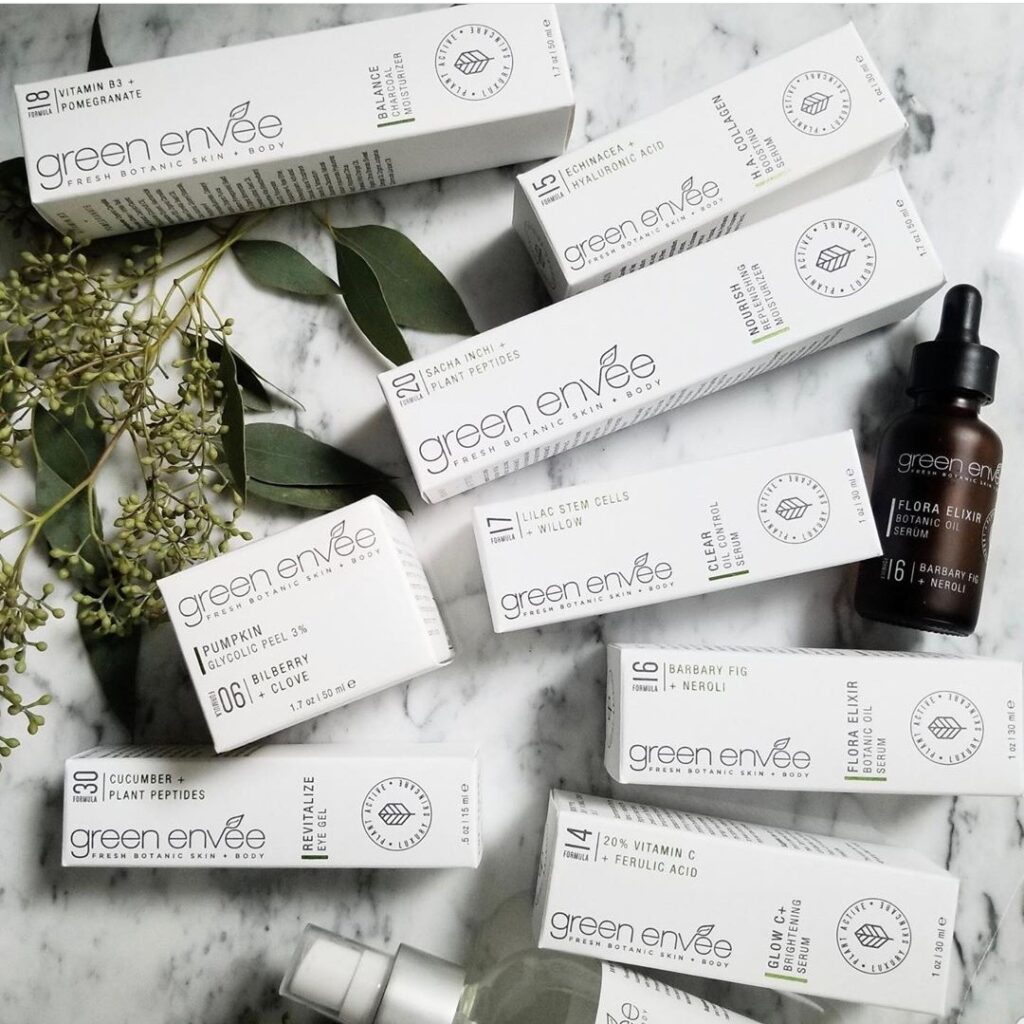 My Natural Skincare Journey
Years ago, when I was training to become an Esthetician, I received a conventional Esthetics education, learned and trained to work with fancy machines, chemical peels and professional skincare lines. After graduating and becoming licensed, I was fortunate to be able to continue my education at a renowned dermal institute where my education extended into advanced Esthetics. The peels were much harsher and went into a deeper layer of the skin, there were many more machines to train on, and the skincare was more pharmaceutical in nature than cosmetic. When I began my career, I was focused on one thing…results! I did not concern myself with details like toxic ingredients or body dysmorphic disorder. My job was to make the client look good and give them what they were paying for, so the ends justified the means.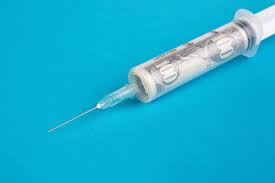 In my thirties, I was diagnosed with an autoimmune disease, and with the help of an amazing holistic practitioner, I took a real hard look at my life, my household, and our habits. We were allowing ourselves to be poisoned daily by the foods we ate and the substances we allowed into our environment. I changed everything! No more dyes, artificial fragrances, sodas, dead (processed) foods or GMOs. We switched to natural toothpaste, dish soap, laundry detergent, pet food, ate organic foods, and used natural cleaning supplies and deodorant. It did not take long to realize that the less contact we were having with toxic substances, the healthier we were all becoming.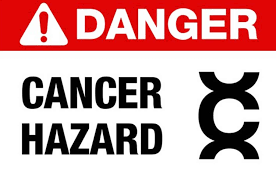 This lifestyle change led to a career change. I began working with a high-end organic line and learned that all the harsh acids and chemicals I had been trained on were actually synthetics of natural substances that scientists were trying to replicate in a lab. There were natural and safer alternatives to every harsh treatment out there that effectively treated wrinkles, hyperpigmentation, acne and Rosacea without causing more damage to the skin. The natural herbs and botanicals did not just treat the skin, but healed it! Instead of red, blistering skin post-treatment, my clients' skin was glowing and healthy!
Choosing a Line
When I decided to go into business for myself, I had to choose the skincare line that best represented my brand. I was searching for a line that was:
natural/organic
no toxic chemicals/additives
honored holistic principles
environmentally friendly company
vegan
nut-free
no dyes/fragrances
cruelty free
ethically sourced, sustainable ingredients
I spent a full week researching natural skincare lines. To my dismay, I learned that many "natural lines" were anything but, and that "organic" was the new industry buzz word, even if only applied to a single ingredient. Several well-known natural lines that I had worked with before, upon further investigation, was revealed to care very little about our environment, or the sources of their ingredients. I had to choose a line that my company could stand behind and that shared my values and commitment.
Green Envee
After extensive research, testing out their samples, and spending hours on the phone with their amazing customer service department, deciding to partner with Green Envee was a no-brainer. In contrast to other lines, where the products were manufactured in one country, then distributed from another before coming to the United States, Green Envee is made and shipped straight from Illinois. This enables me to receive my order faster and without all the added shipping cost, the products are more affordable for my clients. I immediately fell in love with their commitment to herbal and holistic principles, and their products not only felt amazing, but actually worked!
Green Envee's Wellness Promise
100% clean beauty from safe and pure ingredients
Wild, organic, sustainably harvested ingredients from artisan growers
Potent and active from high potency herbs, bioactive essential oils and plant actives
Expertly crafted utilizing alchemy, aromatherapy and herbology
Environmentally sustainable products and packaging
Cruelty free (Leaping Bunny certified!)
"Toxic Nix It List" they have a published list of 28 toxic substances that will never go into their formulations.
Green Envee was everything I had been searching for in a natural skincare line. This company takes it further than skincare and have created a truly holistic line that caters to mind, body, spirit wellness as a whole.
Did I mention their products are amazing! They have a full facial line of incredibly active cleansers, toners, serums, masques, enzyme peels, exfoliators, moisturizers, eye creams and lip balms, Then they took it to another level with their body line. Herbal body washes, lotions, scrubs, oils and even products for the little ones! They also offer many holistic products like essential oils, blends, aromatherapy, reiki, and CBD products!
---
"Green Envee is dedicated to providing all natural, non-toxic products that serve specific purpose of overall wellness to the mind, body, and spirit as a whole. Our Toxic Nix It list is a roundup of ingredients that we will NEVER use in our products because they are linked to cancer, reproductive issues, organ toxicity, and or severe skin irritation."

greenenvee.com
---
Discover how fresh, clear and healthy your skin can be with Green Envee!
Take care and be well!