What is Matcha?
Matcha is a powdered tea made from the highest grade of Gyokuro Japanese green tea. It comes from the Camellia sinensis plant, just like green tea, but Matcha is harvested from the entire leaf. Harvesting the entire leaf results in Matcha being more nutrient-rich with a higher concentration of antioxidants and caffeine.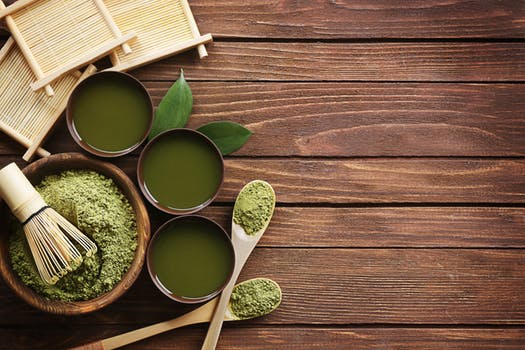 Matcha can be an acquired taste. The best quality will be bright green and smooth, while average Matcha is more yellow and grainy. The flavor is best described as being fresh with a sweet astringency.
What are its benefits?
Green teas contain a group of antioxidants called catechins, and Matcha contains a high amount of a specific catechin called "epigallocatechin gallate" (or EGCG), which is known for its cancer-fighting effects. We know that inflammation is the cause for most of the health and skin conditions that plague us from food and environmental factors. The high antioxidant levels of Matcha and other green teas fight internal and external inflammation.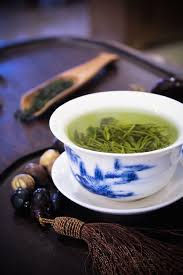 Other known benefits of Matcha green teas are:
prevents heart disease
reduces bad cholesterol
prevents onset and severity of arthritis
encourages weight loss
detoxifies the body
prevents cancer cells
prevents type 2 diabetes
promotes liver health
boosts brain function
full of essential vitamins and minerals that support overall health and wellness
increases energy
boosts metabolism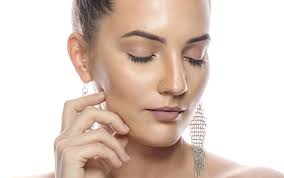 Benefits for the skin:
In addition to being great for overall health, Matcha is particularly beneficial for your skin! Consuming Matcha can keep your complexion fresh and healthy in the following ways:
reduces inflammation
protects against UV damage
improves skin's elasticity by stimulating elastin production
antioxidants neutralize free radicals that can cause wrinkles
Matcha contains tannins, which shrink pores and regulate oil production, thus reducing breakouts in oily skin.
prevents and corrects hyperpigmentation
helps to reverse cellular damage
How can you consume Matcha?
While a common ingredient in Japan, Matcha has really found its popularity in the Western world the past few years. This health food powerhouse is now commonly available in lattes, smoothies at your favorite spots and protein powders to make your own delicious treats at home. Matcha is also becoming a favorite ingredient in some amazing skincare products!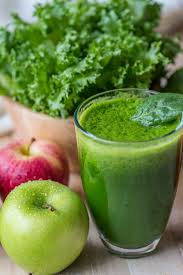 Did you know Matcha was one of the key ingredients in these fabulous Green Envee products?
Protect Antioxidant Moisturizer
Illuminate Enzyme Cleansing Powder
Sources
https://www.healthline.com/nutrition/7-benefits-of-matcha-tea
https://tenzotea.co/pages/21-health-benefits-matcha-green-tea#:~:text=Matcha%20powder%20does%20crazy%20things,skin%20to%20improve%20your%20complexion
https://www.byrdie.com/green-matcha-tea-skin-improvement
Take care and be well!