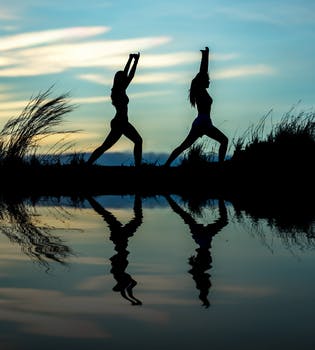 What is Holistic Wellness?
Wellness is not just the absence of sickness, but the whole and complete functioning of some important systems. The basic holistic principles are mind, body, and spirit. In this post, we break those down further into the eight pillars of holistic health.
In the holistic health world, you are like an engine with eight cylinders. All eight cylinders (or in this case, pillars) must be addressed and run cohesively for you to function as a healthy "whole".
Below, is a description of each pillar with tips for keeping each in optimal condition.
Physical
This pillar of Holistic wellness pertains to anything to do with the health and maintenance of your physical body. Physical activity, proper hygiene, as well as abstaining from toxic substances and chemicals. Basically, the understanding that your body is a temple and good health is a blessing. We should treat our physical bodies with the reverence befitting such a precious gift.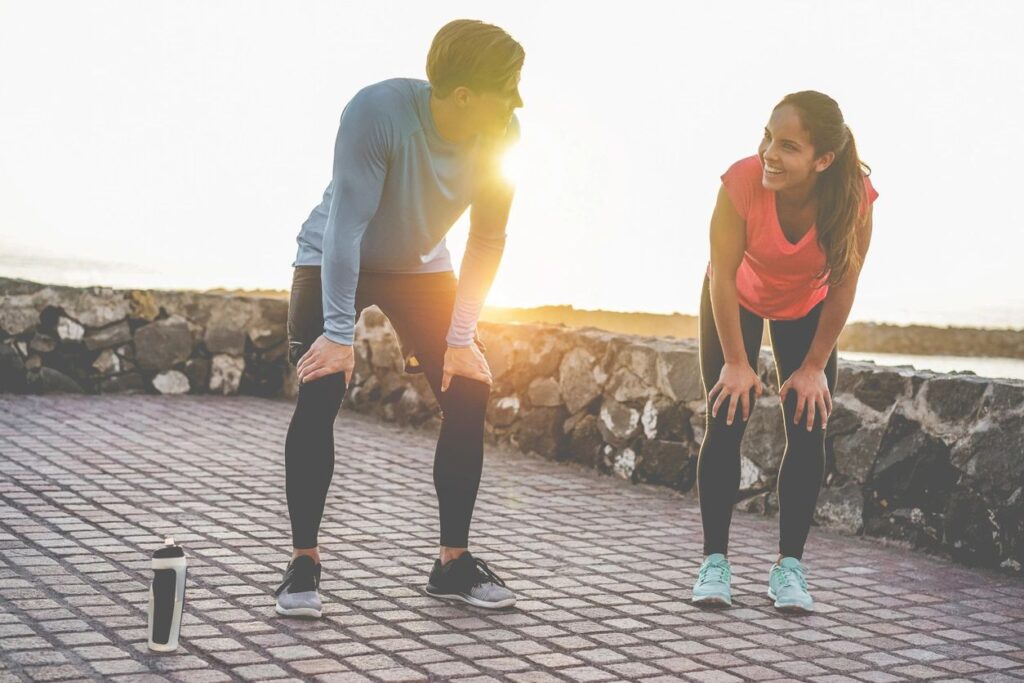 Tips for Maintaining Physical Health
Listen to your body. Pay attention to signs that something is not right
Take care of your teeth, skin, nails, and hair. (Regular dental cleanings, facials, annual dermatology checks, haircuts…)
Get a massage
Visit a Chiropractor
Take a yoga class
Go for a walk/jog/run
Stay active
Regular checkups
Take the stairs
Take daily supplements
Be mindful of the chemicals and ingredients in your hygiene products and find more natural alternatives.
Nutrition
You literally are what you eat. Imagine you are a luxury sports car (you are more valuable and priceless!). Are you filling up that Maserati with premium fuel, or junky, watered down gas? Your body needs premium food for optimal heath. Food is medicine, and junk food produces junk results (and junky skin!) Your body is truly a temple.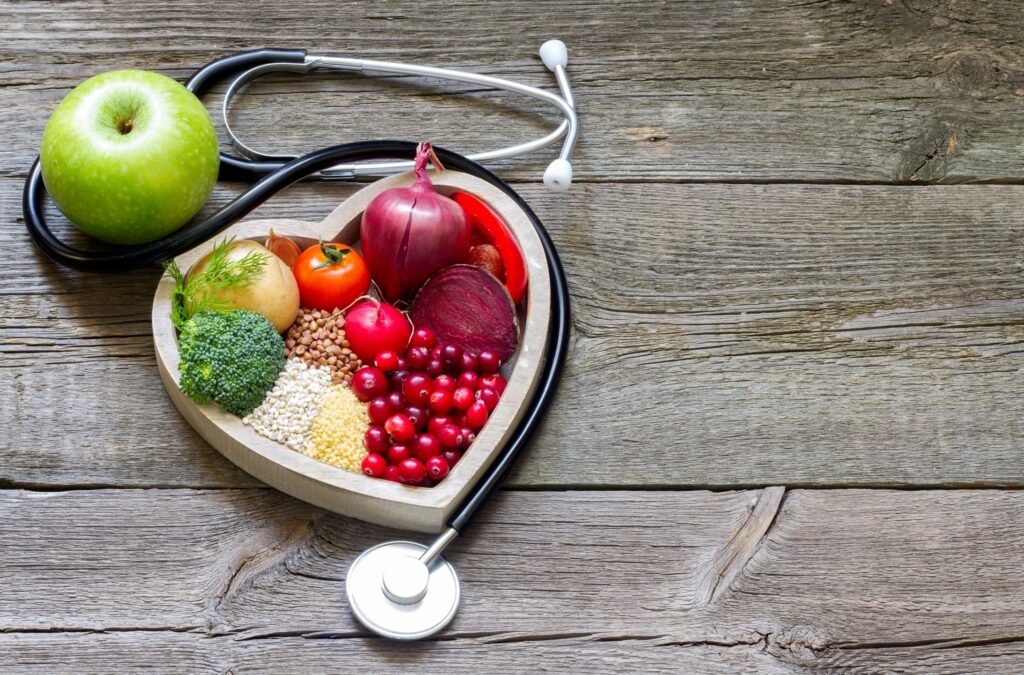 Tips for Maintaining Proper Nutrition:
Stay away from "dead foods" (foods with no nutritional value, often chemicals artificially flavored to taste like food).
Practice mindful eating and show reference for the ritual of nourishing oneself.
Refrain from indulging in sodas, sugar or processed foods loaded with preservatives.
Reduce dairy consumption and try dairy alternatives.
Show gratitude for the ability to have food when so many in the world are hungry.
Vitamin-packed smoothies are a great way to receive valuable nutrition while on the go.
Substitute those sugary, milky lattes for green or herbal tea as much as possible.
Consume smaller portions and eat slowly so that your stomach has time to communicate to your brain that you are full.
Keep nutritious foods and snacks in the house/at work for whenever you crave junk or sugary foods.
Drink half your body weight in ounces of water every day.
Strive for a more plant-based diet even if you are not a vegan or vegetarian. Skipping red meat in lieu of a meatless meal once a week would be a good start. You can find tons of delicious recipes for meatless versions of your favorite dishes with a quick online search. (Check out this yummy recipe for vegan chili here: https://simple-veganista.com/texas-three-bean-chili-sweet-chia/)
Emotional
The emotional pillar of wellness relates to self-care, self-help and healing any unresolved traumas or generational curses that keep you from your healthiest emotional state. Anxiety, depression, mental illness, past abuse, eating disorders…these are all areas that require healing for you to become the complete or whole you.
Tips for Attaining Emotional Health:
Talk to a counselor or therapist.
Identify the parts of you that require healing.
Is there something or someone from your past that you need to forgive to move forward? Is there someone you need to seek forgiveness from? Sometimes we cannot move forward until we make peace with our past.
Join a support group. There are plenty of amazing online support groups and mentorships available.
Keep a journal to track your progress, emotions, highs and lows and gauge triggers.
If you suffer from low days, create an "absolute minimum checklist" for yourself. On those days, for those who suffer from anxiety and depression, even the smallest tasks can feel overwhelming. Try keeping a post-it on the bathroom mirror that says, "Take a shower", "brush your teeth", "eat something", "take your meds"….just the essentials.
Make a list of healthy coping devices to try.
Identify the triggers or sources of toxicity in your life and limit or avoid contact while working through different healthy coping mechanisms.
Make self-care a priority
Create healthy boundaries
NEVER GIVE UP!
Social
The social pillar of holistic health involves you, your "tribe" and the role you play in society. Your tribe could pertain to the family you were born into, or the one that you made. Family is not always bound by blood, but of mutual respect, love, and acceptance. Your social aspect could be your friend group or your dating life. Your social pillar is about your relationships and the roles you play in them. The energy you receive and put back into society. During the shutdown, we all realized just how essential this pillar was when faced with isolation.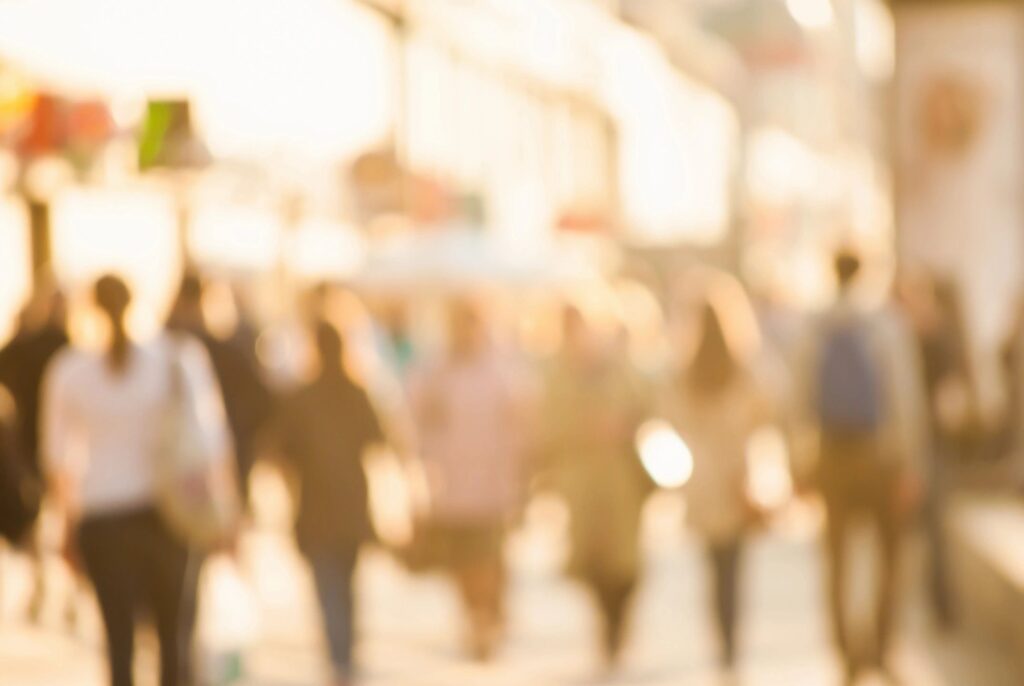 Tips for Maximizing Your Social Pillar:
Identify your roles in society and prioritize. (Are you a parent, spouse, grandparent, sibling…? How do you want to be defined? Where do you need to put your energy?)
Determine whether you get back from your relationships the same respect, energy, and commitment that you put into them.
Do you have the support that you need? If not, how can you go about acquiring it?
Who are some elders in your "tribe" that you can go to for mentoring or advice? Also, who in the younger generation could you be a useful mentor to?
Spiritual
We are so much more than meat, bones, and skin. All those things will wither away and die like everything else. It is our spirit that continues when the body is gone. The spiritual pillar of wellness not only addresses your soul and your relationship with God. Your spiritual sector is your awareness that we all have an interconnected role in the universe and that our actions really do matter, and they produce a ripple effect in the atmosphere.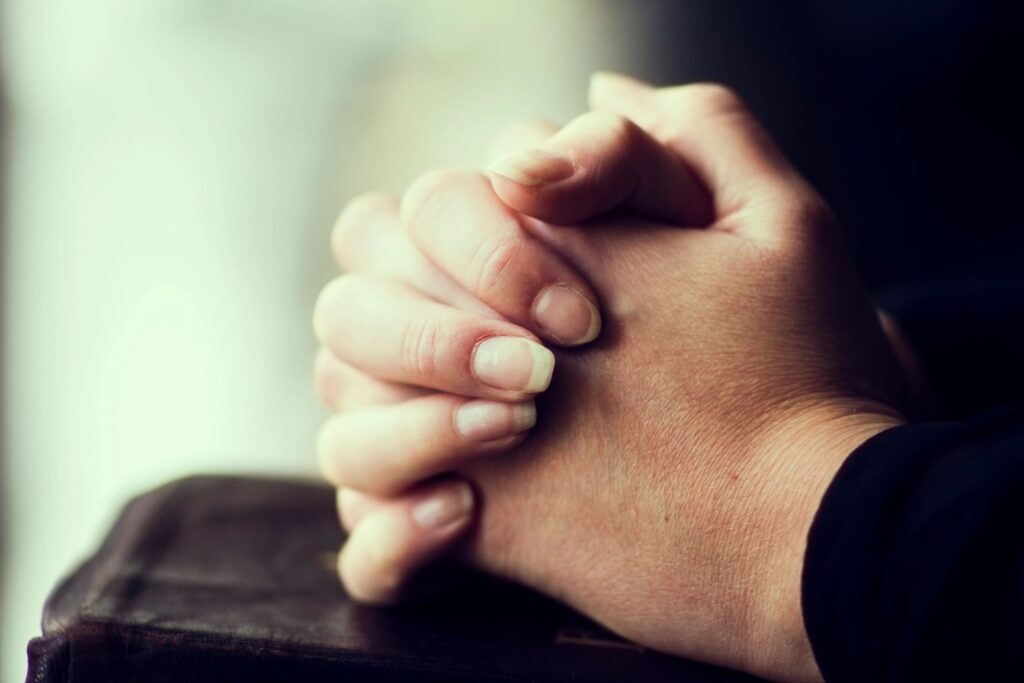 Anyone having any experience with drug or alcohol recovery will tell you how significant the role of the "higher power" plays. Just knowing that no matter how bad we may mess up, or how awful the circumstances around us, we are never alone. You were fearfully and wonderfully made in the image of our Creator and forever loved. Connecting with that power through prayer and meditation can bring such peace and purpose.
How to feed your spirit:
Daily meditation and prayer
Giving thanks for your blessings
Protect your soul by being mindful of what you are exposing yourself to through movies, music, shows, books, and even other people.
Practice what you preach.
Nourish your spirit with nature and worship
Perform selfless acts of service. Just remember that act of service ceases to be "selfless" once you post all about it on social media. Do it for others, not to gain praise for yourself.
Speak life into yourself and those of whom you come into contact.
Find the deeper meaning and discern the signs in all situations.
Be part of the solution, not the problem
Find the positive in all situations and lift others up
Pray for others as much as you pray for your own needs and wants
Intellectual
You cannot achieve "mind-body-spirit wellness" without the mind! Feed your mind daily. Limit your time on mindless entertainment and work on becoming more well-read and cultured.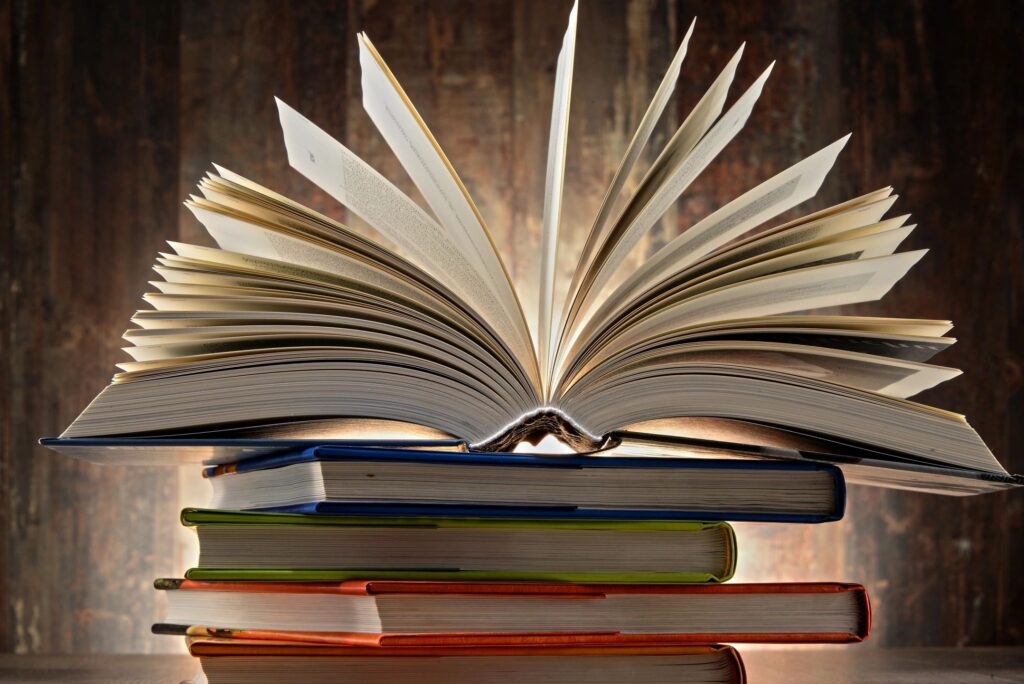 Ways to feed your intellectual side:
Read more than you watch.
Study a new topic.
Learn a new skill.
Take a class online.
Study a new language.
Learn about another culture.
Not much of a reader? Watch a documentary!
Train your brain with crosswords and puzzles
Step out of your norm and broaden your scope of knowledge
Financial
Financial health is especially important to overall wellness; however, this does not mean that you must be wealthy to be whole. Anyone who has ever had money problems can tell you that it affects your mental health. The loss of a job, a divorce, a lengthy illness… any of these and more can prove to be financially devastating. The stress and anxiety that comes along with the threat of foreclosure, repossession, collections or just bills piling up can be overwhelming.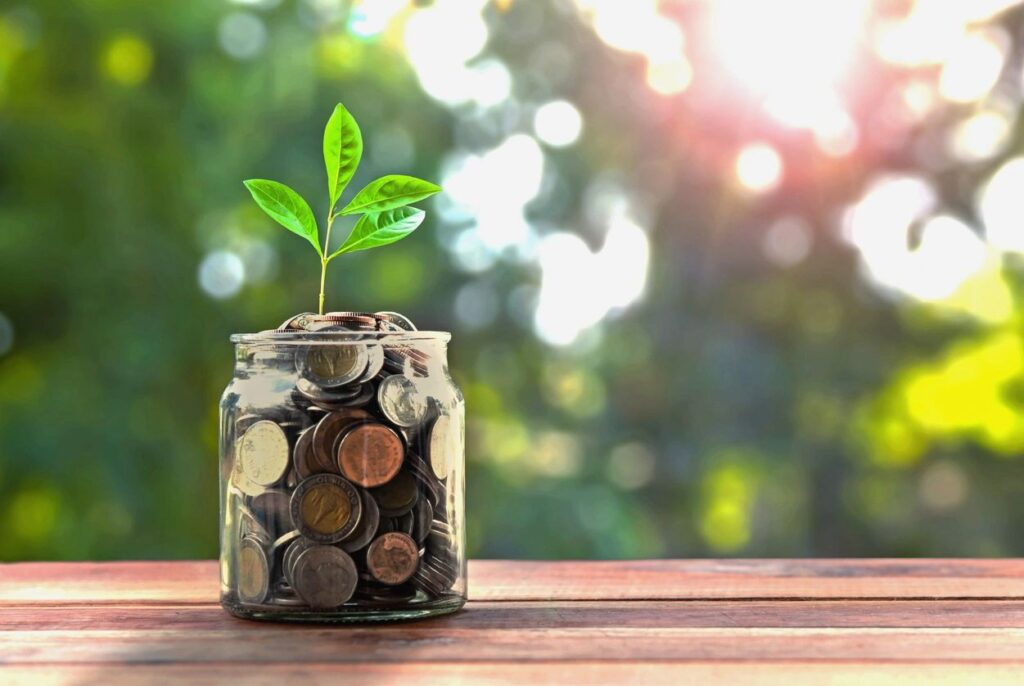 Here are some tips for financial health:
Have some emergency savings put away.
Do not take on unnecessary debt.
Keep that credit score healthy.
Live within your means – basically, live the life you can afford.
Make mindful investments.
Plan for the future.
Environmental
The environmental pillar of wellness pertains to an individual's relationship with nature and their surroundings. This means respecting our earth and doing your part to make it a better place as well as maintaining your own personal environment in a way that benefits your personal wellness.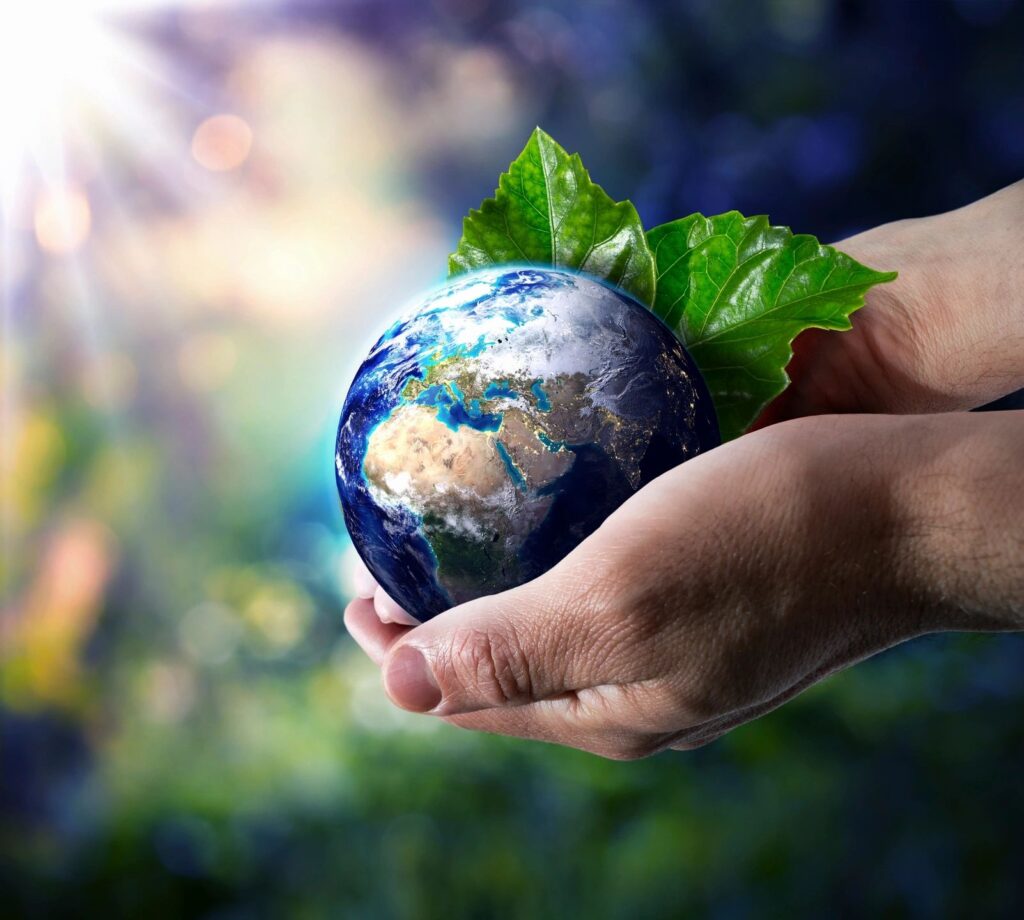 Tips for being environmentally well:
Plant a garden – you do not need acreage to grow food, herbs, or plants. Many fruits and vegetables can thrive in container gardens on a balcony or patio. A sunny window is all you need for a houseplant to help purify your air.
Reduce, reuse, recycle – minimize your waste by limiting plastic and reusing grocery bags. Many goods from batteries, ink cartridges, paper, cans, and much more can be recycled.
Use LED bulbs and energy efficient appliances.
Buy local -from food to clothes and other goods.
Use eco-friendly cleaning products.
Choose to support "green" companies who strive to minimize damage to our environment with their products, packaging, and environmentally sustainable ingredients.
One Day At A Time
Do NOT feel like a failure for not excelling in all areas. The purpose is to evaluate yourself and see which area or areas need the attention. Most of our trouble as a society, stems from the individual's inability to examine themselves due to pride and ego. It takes a lot of personal courage to take a good look in the mirror and hold yourself accountable. We must reject the narcissistic tools of projection and deflection. Everyone can come up with a reason or excuse for not being whole. Addressing the problem is the first step, but you then must come up with the solution to overcome and improve yourself and surroundings. We can either identify as victims or survivors.
Wellness is like recovery; you approach it one day at a time. Never be discouraged by today's shortcomings but use them to improve your tomorrow. Everything in moderation!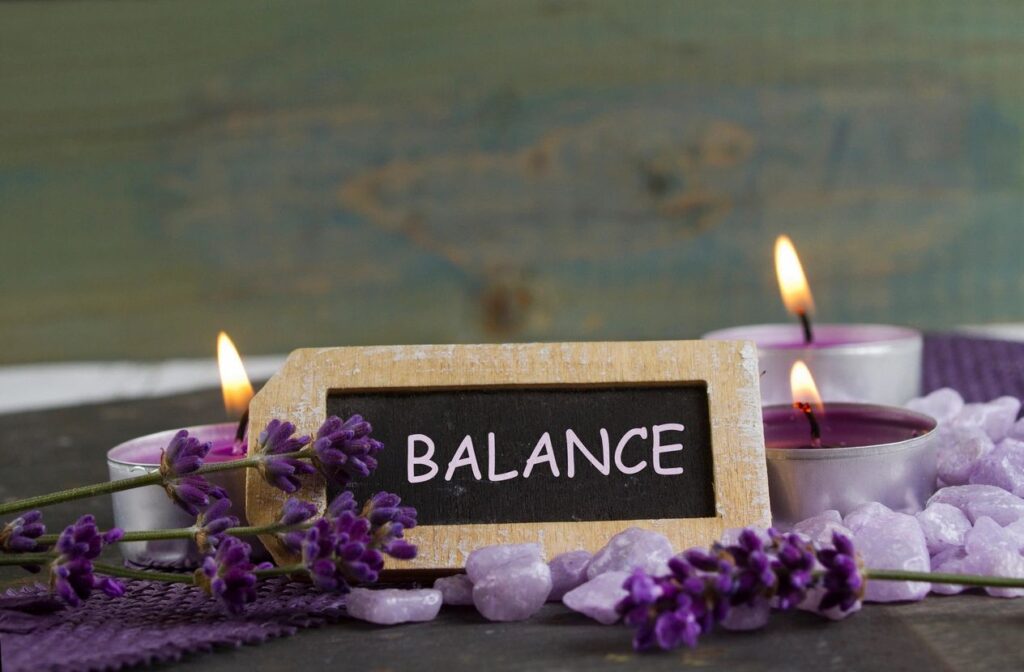 Take care and be well!