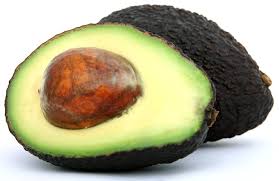 Health Benefits of the Avocado
Promotes healthy skin
Rich in fiber
Maintains healthy blood pressure
Improves digestion
Reduces inflammation
Promotes heart-health because of monosaturated fatty acids
Prevents bad breath
Aids in detoxification
Treats arthritis
Aids in weight loss
Controls acne and blackheads
Protects against chronic disease
Decreases risk of depression
Helps stabilize blood sugar levels
Protects the liver from diseases
Reduces risk of metabolic syndrome
Protection from stomach, pancreatic, colon, and cervical cancers
Reduces bad cholesterol and increases good cholesterol that aids in clearing plaque from the arteries.
Prevents osteoporosis
Avocados contain more potassium than a banana
Key Nutrients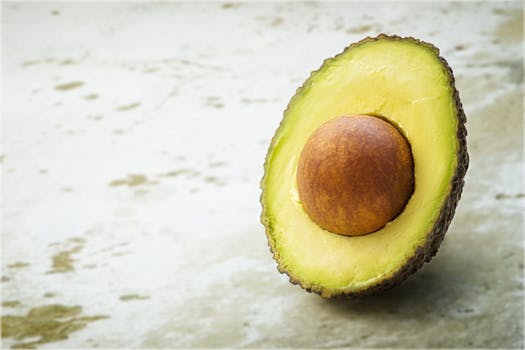 Vitamin A
Vitamin C
Vitamin E
Vitamin K
Magnesium
Phosphorus
Manganese
B1 (Thiamine)
B2 (Riboflavin)
B3 (Niacin)
B5
B6
Folate
Potassium
Copper
Iron
Zinc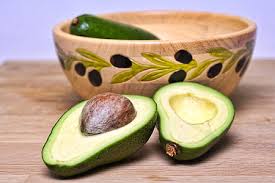 Avocado Facts
Avocados originated from South-Central Mexico between 7000 and 5000 BC.
Also known as an "Alligator Pear" due to its bumpy, green skin.
Was used by the Aztecs as an aphrodisiac and a delicacy.
The California Hass Avocado weighs roughly 6 ounces.
While popular throughout Central America and California, the avocado did not become popular in the mainstream until the 1980s-1990s.
The Glycemic Index has the avocado ranked at 15, making it a low glycemic food.
Check out our delicious, energizing, vegan and healthy Avocado Smoothie recipe