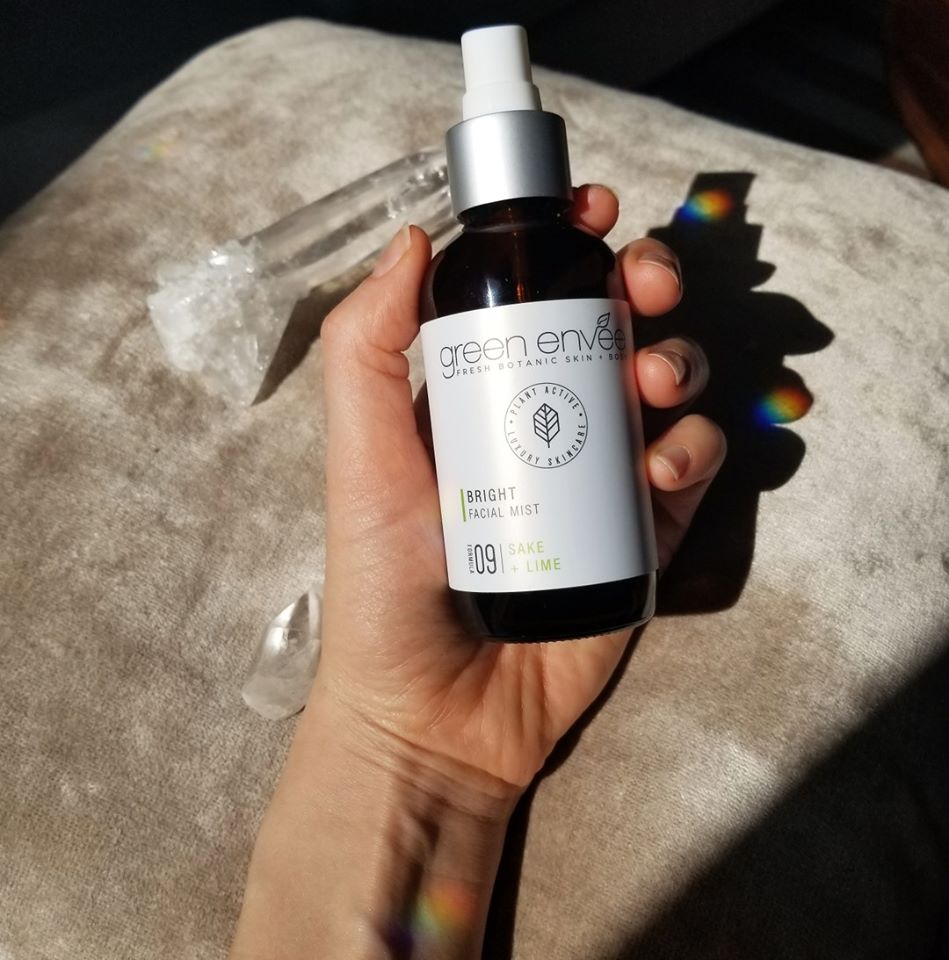 What IS a Toner?
A facial toner is a water-based liquid solution that is applied to the skin by either spraying directly onto the face, or is soaked onto a cotton pad and then applied to the face and throat. It is a very important skincare step between cleansing and moisturizing. Commonly referred to as toners, toniques, mists and spritzes.
What are the Benefits of a Toner?
Natural antiseptic
Brings skin back to ph balance after cleansing and exfoliating
Removes excess product, residue, impurities and oils from the skin
Regulates sebum (oil)
Reduces acne and inflammation
Minimizes pores
Adds a layer of protection from free radicals
Preps the skin for serums and moisturizers
Enhances and replenishes skin
Soothes and tightens skin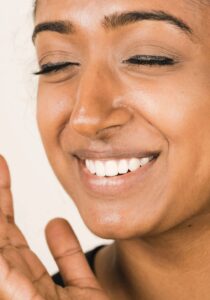 What to Look for in a Toner:
When selecting a toner for your skin, look for natural, pure, organic ingredients. Witch hazel and rose water are excellent bases for toners. Essential oils, clays, extracts, acids, and juices are added to treat and correct your specific skin conditions.
Find a Type-specific Toner –
Below are some examples of which ingredients are best-suited for improving specific skin conditions.
Oily – witch hazel, bentonite clay (for regulating sebum production, removing excess oil and absorbing oils throughout the day.)
Acne-prone – tea tree oil (natural antiseptic and astringent), willow bark (natural source of salicylic acid), witch hazel (regulates oil production and soothes inflammation.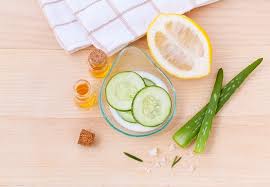 Hyperpigmentation – vitamin C, citrus extracts and rice water (to even out skin tone by breaking up excess melanocytes in the skin that cause freckles, age spots and uneven complexion.
Sensitive – aloe, chamomile, cucumber and calendula are all calming for irritated and inflamed skin.
Mature/aging – coconut water, neroli, rose water are all hydrating for mature skin, while neroli is a natural retinol alternative.
Normal/Combination – rose water toners to keep skin healthy and supple.
Dry – Coconut water and hylaronic acid to keep dry skin types hydrated.
Especially Beneficial for Men:
Using a toner instead of a harsh, alcohol-based, perfumed aftershave can help to calm down skin after shaving. Using a toner with tea tree oil can reduce ingrown hairs and folliculitis.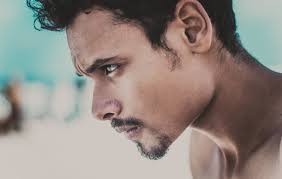 When to Apply a Toner:
Toners should be applied after cleansing/exfoliating and before serums and moisturizers. If using a treatment masque, apply toner after the masque has been removed prior to the application of serums and moisturizers. Toners are not to be removed from the skin. You can also spritz your face with toner throughout the day if your skin feels dry or stressed.
---
*Stay away from toners containing the following ingredients:
Alcohol
Dyes
Fragrances/perfumes
Mineral oil
Acetate
High concentrations of acids
Phenoxyethanol
Benzol peroxide
Parabans
Phthalates
Take care and be well!