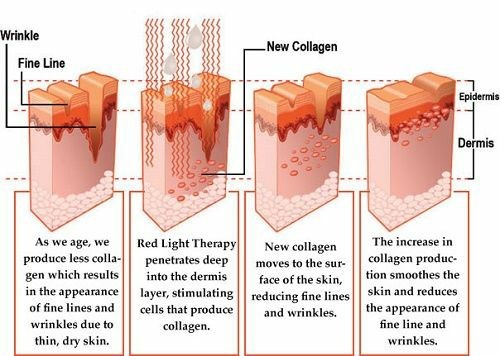 What is LED Therapy?
LED therapy (also known as LED optic therapy or LED photon treatment) was originally developed by NASA for plant growth experiments during shuttle missions in space, it was later discovered to be a promising wound care treatment. Using that same technology, LED (or light emitting diode) has since become a valuable tool in the skincare industry to treat acne, even out skin tone, stimulate collagen, balance oil production, and diminish redness. LED therapy is a non-invasive, painless treatment with significant effects using safe lights.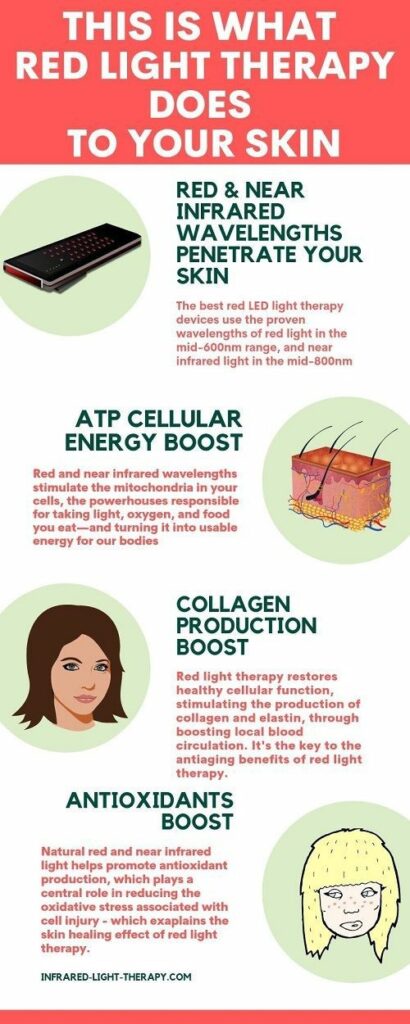 How Does it Work?
By using varying wavelengths of different colored lights, LED penetrates into the dermis to correct and treat a variety of skin issues. Different color lights treat different conditions. The LED therapy device works by illuminating the light sources evenly with different wavelengths using the principle of bio-ray therapy and light material with nano-technology. This technology accelerates the micro-circulation of the cells by stimulating collagen generation.

Generally, blue lights benefit acne as it kills bacteria. Blue lights remove propionibacterium acne and improves the environment of the follicles. This is the best suited for breakouts and ingrown hairs. Red light stimulates blood circulation, generates collagen and elastin and tightens loose skin. Best for aging, mature skin and wrinkle reduction. Green light improves the function of oxygen exchange in cells, treat pigmentation issues. Orange lights are more for skin healing and to diminish the appearance of scarring. Both orange and green lights work for melasma, hyperpigmentation and sun damage.
Who can Benefit from LED Therapy?
LED Therapy is especially beneficial to those suffering with the following skin conditions:
Acne
Aging skin
Rosacea
Eczema
Scars/Stretch marks
Melasma
Uneven skin tone
Psoriasis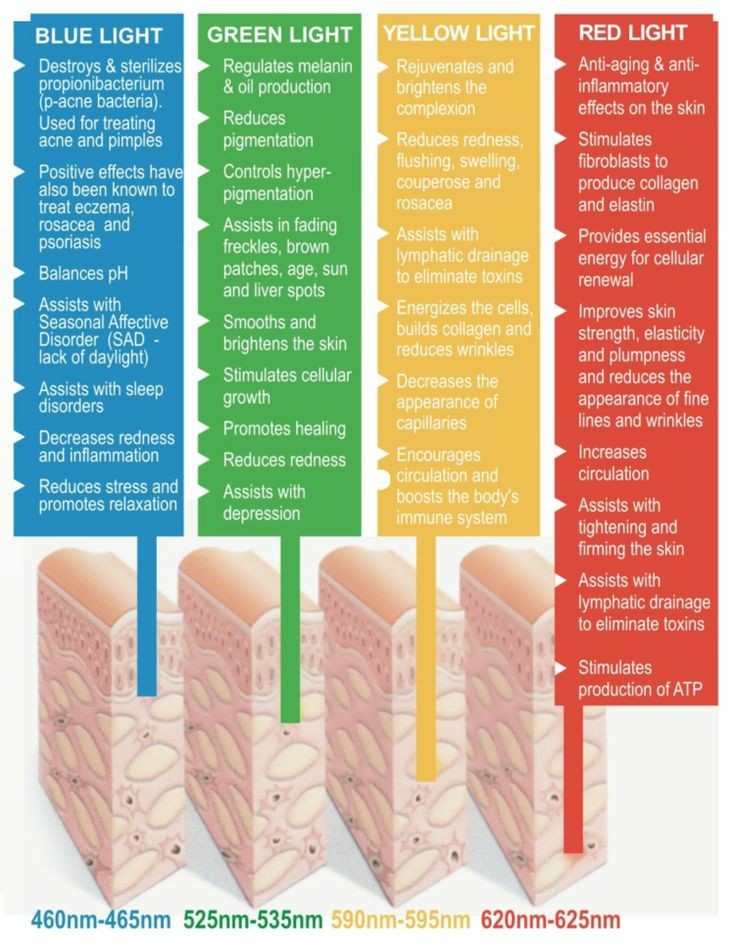 Who is Contraindicated from Getting LED Treatments?
While LED is generally safe for all skin types and ethnicities as it does not contain ultraviolet light rays, those who are pregnant, or take certain medications which cause photosensitivity (such as Tetracycline) are generally contraindicated from receiving LED therapy.
Take care and be well!