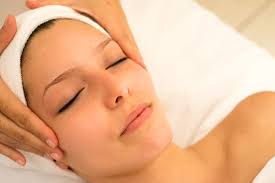 Facials are often perceived as a "fluffy", luxurious spa services that are a means of pampering oneself. Actually, facials are very important to skin health and well-being. Some have never had a facial, and some only get them on birthdays or special occasions. For the full benefit of a facial, you should be getting one every 4-6 weeks.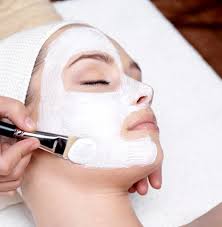 Immediate results of a facial:
Skin radiates and has healthy glow
Soft and smooth texture
Feels hydrated
Pores are unclogged
Age spots and scarring less prominent
48-72 Hours Post-facial:
Hydrated
Pore size is minimized
Circulation improved
Firmness and elasticity is increased
Oil production is more balanced
28-48 Days Post-facial:
New skin cells regenerating
Tone of skin is more even
Long term effects of facial are taking place in the dermal layer
4-6 Weeks Post-facial:
Time to book another facial to deeply exfoliate the dead skin cells that have formed on the surface, remove pores of any debris and impurities. Corrective, professional treatments, masques, or peels specifically for clearing, tightening, or evening the tone of the skin.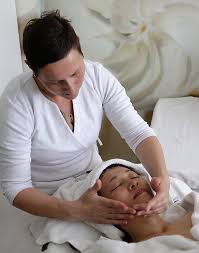 Additional benefits of a facial are:
Facials stimulate blood flow to aid in the flow of oxygen and nutrients to the skin and underlying tissues.
Helps in the efficient removal of waste that can settle in the pores causing breakouts.
Maintains the tone of facial muscles preventing fine lines and wrinkles.
Revitalizes dull, lifeless skin.
Helps to purify and clear congested skin.
Boosts collagen that is crucial in keeping skin firm and plump.
Aids in maintaining the skin's elasticity.
Refines the texture of the skin and healthy glow.
Helps to maintain an oil/hydration balance.
Encourages cellular regeneration to maintain a youthful appearance.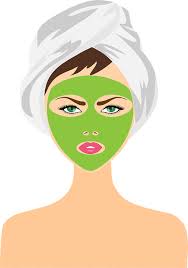 Take care and be well!